Two pedal cars
Read more at Boing Boing
Read more at Boing Boing
Read more at Boing Boing
---
The Birds-themed Barbie doll is licensed Mattel toy. In 1963, Alfred Hitchcock, the Master of Suspense, gave us a tale of terror not soon forgotten in his film "The Birds." Dressed in a re-creation of the stylish green skirt-suit worn by the film's ill-fated heroine in an iconic scene, Alfred Hitchcock's "The Birds" Barbie® Doll celebrates the 45th anniversary of the acclaimed film.
---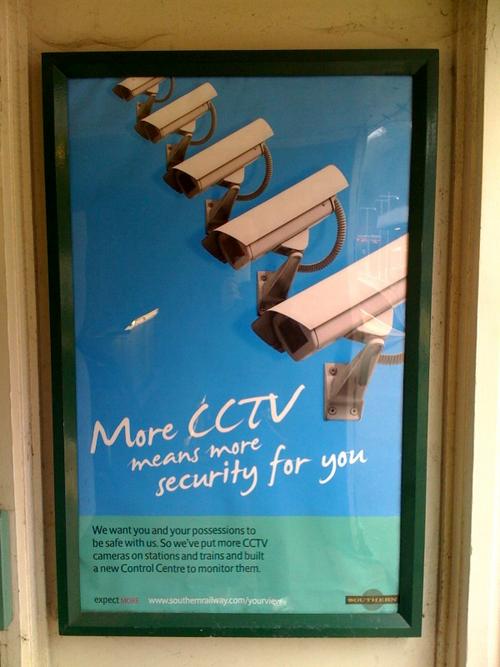 These unbelievably creepy pro-spy-camera ads have gone up in the Brighton, England train-stations. It's like they're not even trying anymore. (Or maybe it's a prank?
---
Last week Boing Boing was invited along with a small group of political bloggers and analysts to a sit-down Q&A with departing Secretary of Homeland Security Michael Chertoff.