Dalek xmas tree
Read more at Boing Boing
Read more at Boing Boing
Read more at Boing Boing
---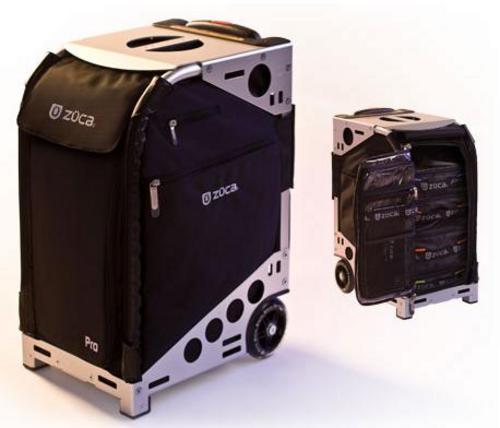 I've never tried the Zuca Pro ultraluggage, but the heavy traveler in me responds to it in an absolutely visceral way.
---
Michael Leddy says: It's a blog post about making a functional equivalent of Glenn Gould's famous chair. The maker, whom I know only as MPR, left a comment on a post of mine that has much of the chair's history.
---
Jayden Devereux of 10 Zen Monkeys interviews Hassan I Sirius, editor of the new anthology, Leary on Drugs: New Material from the Archives!