The Air Force's rules of engagement for blogging
Read more at Boing Boing
Read more at Boing Boing
Read more at Boing Boing
---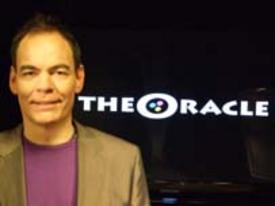 Lovable financial curmudgeon, goldbug, and activist Max Keiser has a new show on BBC Worldwide: The Oracle, in which he predicts the future outcomes of today's financial chaos.
---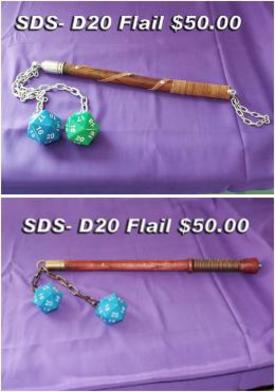 Silver Dragon Studio makes $50 flails out of novelty outsize D20s. It's the ideal B&D/D&D crossover item!
D20 Flails (via Wonderland)
---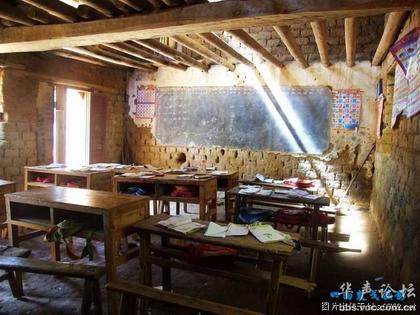 Guangdong province may be the "world's factory," prosperous and bustling (modulo a few toy-factory riots), but the development there is wildly uneven, as is evidenced by this shambolic school in Heyuan City: On December 25, 2008, the South.cn's Guangdong Development Forum carried a series of photos of the perilous conditions at the Jiutang Elementary School in Zijin County, Heyuan City, Guangdong Province.