Obama Inauguration Newspaper Headlines
Read more at Boing Boing
Read more at Boing Boing
Read more at Boing Boing
---
DJ Schneider put together a Redux video playlist of more than a dozen adorable pygmy animals, from a possum and elephant to a horse and an octopus.
---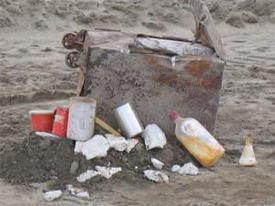 Urchin sez, "Researchers have found the oldest ever sample of weapons grade plutonium - inside a beaten up old safe at the bottom of a pit.
---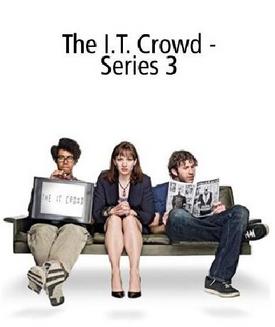 The IT Crowd, a nerd sitcom from Graham Linehan, the creator of the fantastic Father Ted, has just concluded its third season, and the DVDs are up for pre-order on Amazon.