Black light tattoo of a skeleton
Read more at Boing Boing
Read more at Boing Boing
Read more at Boing Boing
---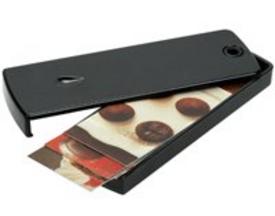 Stef Magdalinski, co-founder of MOO Cards, who make the awesome little custom business cards, sez, I'd like to say that it was in celebration of Obama's inauguration, MySociety's victory for transparency or even because of the weather.
---
Today on Boing Boing Gadgets we looked at an inexplicable, gravitationally-defiant watch and discovered that Malia Obama uses a cute little Kodak digicam.
---
Today's Very Short List reviews Henchman's Helper: a webpage filled with live video cams and weather information from around the world.