Star Wars/fine art photoshopping contest
Read more at Boing Boing
Read more at Boing Boing
Read more at Boing Boing
---
Rick Lieder, the talented sf/f artist whose backyard nature photographs have stunned me for years, has released a new book of photos of small birds on the wing, shot in his own backyard in south Michigan.
---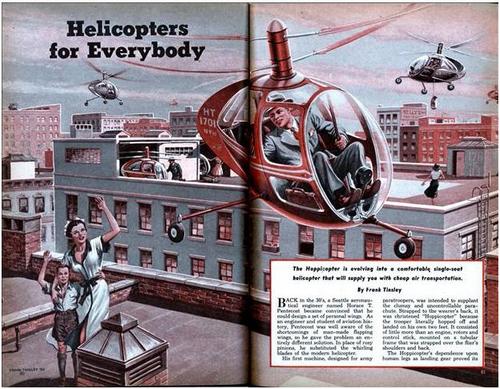 Could there be a more perfect 1951 Mechanics Illustrated article than "Helicopters for Everyone," which promised a vehicle thus, "The third model has corrected some of the above mentioned faults.
---
Yesterday on Boing Boing Gadgets: • A woman with uncanny valley fingers showed off the phone watch of tomorrow.