Read more at Boing Boing
Read more at Boing Boing
Read more at Boing Boing
---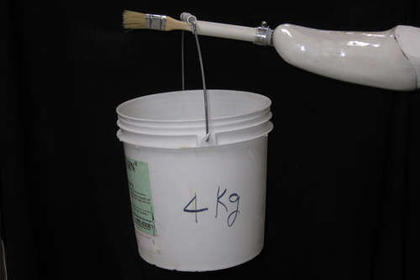 Here's a technique for making low-cost, light-duty below-the-elbow prostheses from 2-litre soda bottles from Instructables user CIRnetwork: In resource-limited areas worldwide, individuals with amputations may not be able to gain access to prosthetics devices due to a lack of the materials needed to fabricate them.
---
The Ripper is arguably the most iconic skateboard graphic in history. Vernon Courtlandt Johnson developed it in 1978 for Ray Rodriguez, Powell-Peralta's first pro skateboarder.
---
Stories of students dosing their teachers with LSD are a dime a dozen, but a first-person account is rare. The Bohemian, the alt.weekly in California's wine country, ran a cover story this week with a high school teacher's experience tripping balls on a class trip thanks to a mischievous student.