Mad Scientist photoshopping contest
Read more at Boing Boing
Read more at Boing Boing
Read more at Boing Boing
---
Over on Boing Boing Offworld, our Brandon has an early look at Quest 2, a school in New York that's focused on game-based learning.
---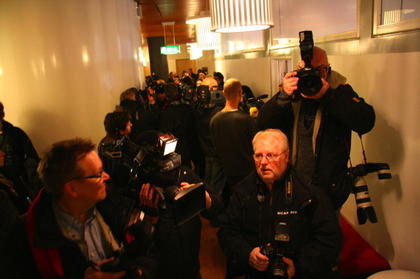 Wired's Threat Level blog has coverage from the first day of the trial of the creators of the Pirate Bay, the huge torrent-tracker based in Stockholm.
---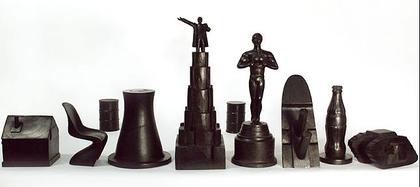 Boym Design's new "History Chess" set uses a set of 32 sculptures of iconic 20th century moments and objects to create a chess-board that is nostalgic and evocative: The history of the 20th Century has often been compared to a chess game: a struggle of opposing political systems, ideologies, brands, and artistic movements.