Obama's Elf (18 second video pun fun)
Read more at Boing Boing
Read more at Boing Boing
Read more at Boing Boing
---
Boing Boing Video is teaming up with big beat techno stars Groove Armada for a contest around the duo's new release -- which they're offering online, using an interesting experiment in digital promotion and distribution.
---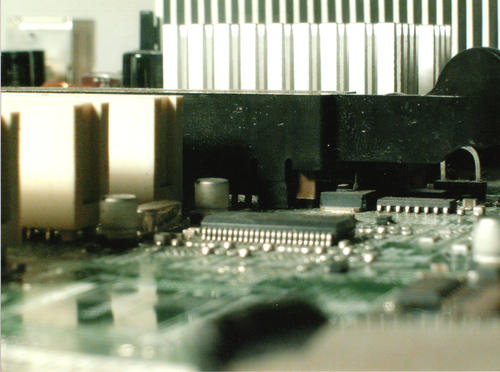 These three striking (and giant) macrofocus photos of PC motherboards (taken by Anne of the delightfully named Cette Merde Est Folle blog) reveal the hidden futuristic cities inside our computer.
---
Danny Choo is a guestblogger on Boing Boing. Danny resides in Tokyo, and blogs about life in Japan and Japanese subculture - he also works part time for the empire.