Super Mario vs NYC -- street art
Read more at Boing Boing
Read more at Boing Boing
Read more at Boing Boing
---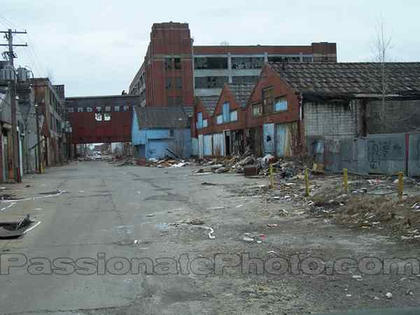 John Reed writes a long and compassionate piece about Detroit in the Financial Times, suggesting that it has many lessons to learn for America as many other industries fail and the cities built around them have to figure out how to survive.
---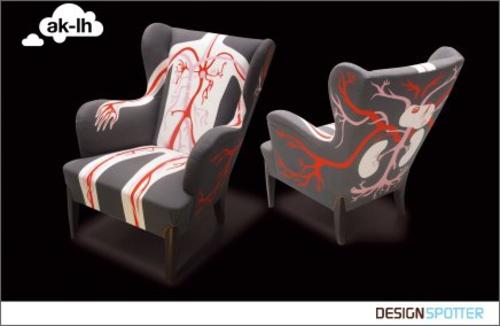 The message of these lovely anatomical armchairs seems to be, "Tain't no sin, to take off your skin and laze around in your guts."
---
Alvin Buenaventura, publisher of Buenaventura Press, took this photo when he and his posse of cartoonists went to France. You're looking at the cream of the crop here.