Hitman has tattooed eyelids
Read more at Boing Boing
Read more at Boing Boing
Read more at Boing Boing
---

Happy Pi Day, everyone (and condolences to our non-American cousins who have to wait until July for 22/7 day). I'm a single dad this weekend -- Alice is at SXSW -- so the baby and I are going to go down to Hackney City Farm and order a huge slice of pie, then go and celebrate with the chickens, ducks, piggies and bunny-rabbits.
---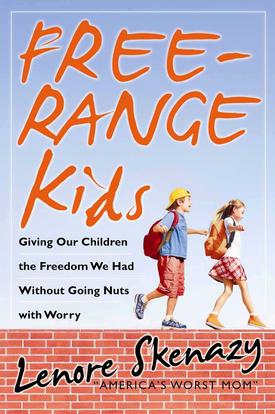 Lenore Skenazy (creator of the Free Range Kids blog and an activist for allowing kids to take risks as they grow up) has just posted the first chapter of her new book (Free-Range Kids: Giving Our Children the Freedom We Had Without Going Nuts with Worry) to Scribd.
---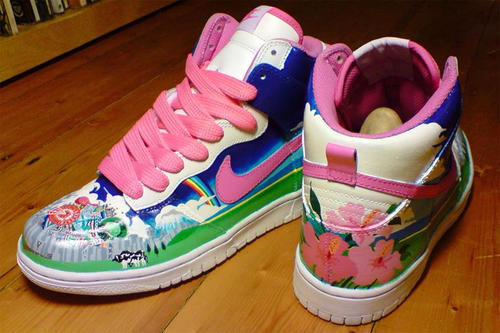 These customized Katamari Damacy basketball shoes were hand-painted by "Steve," a Kotaku reader, for his Katamari-obsessed girlfriend. True love is such a wonder to behold -- and Katamari Damacy remains my favorite new game of the young century.