Zombie high heel shoes
Read more at Boing Boing
Read more at Boing Boing
Read more at Boing Boing
---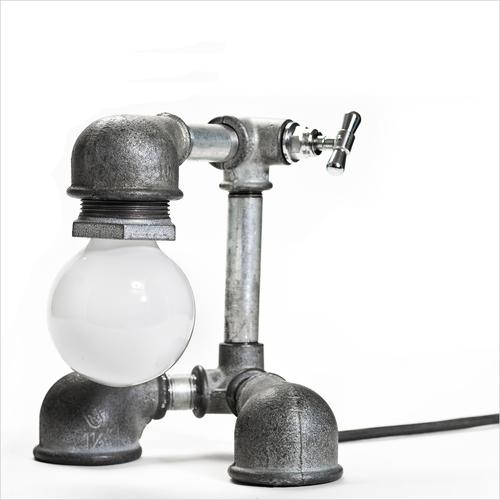 The Demo/Design Clinic store on Etsy features these new Kozo lamps made from plumbing fixtures. Handsome, functional, and heavy -- just how I like my furnishings.
---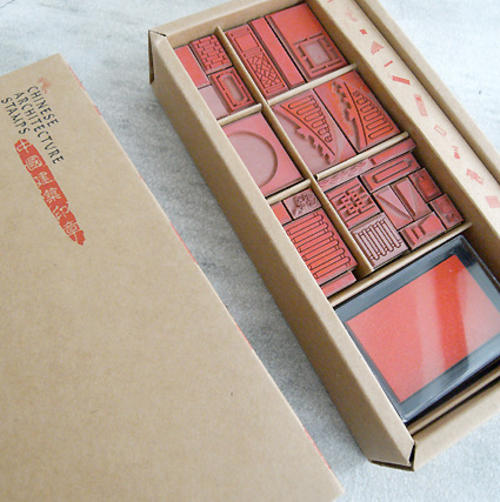 These Chinese architecture stamps look like they'd be a lot of fun for decorative and design projects. Unfortunately, they're sold out at the distributor.
---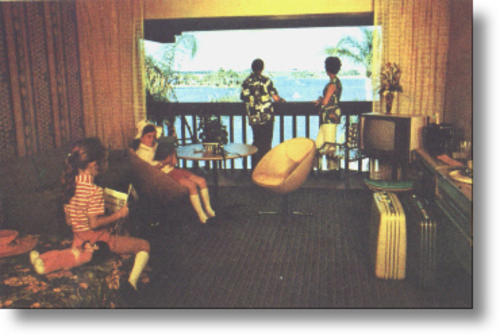 Henry sez, "Steve Seifert has been religiously documenting Disney's Polynesian Resort since 1999, first on geocities, and now on homestead. While it's certainly not the most modern, it really shows off true passion of the early web: a single subject site that's zealously updated.