Pirate animal photoshopping contest
Read more at Boing Boing
Read more at Boing Boing
Read more at Boing Boing
---
The theme for MAKE Vol. 18 (on newsstands and in bookstores on May 18) is about building a sustainable future at home.
---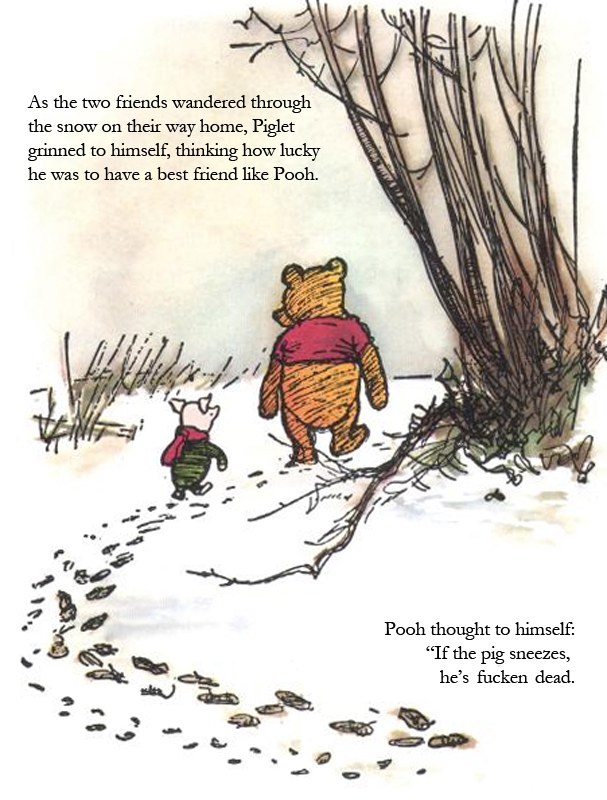 Click for larger size. (Thanks, Sebastian, Mark K., and Stefanie.)
---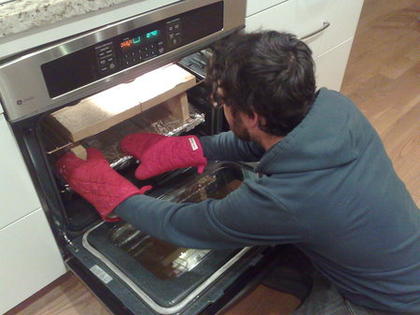 Over on Boing Boing Gadgets, our Steven's leveled up his pizza stone by building a cheap, effective refractory brick enclosure in his oven that lets him attain very high temperatures and kick-ass pizzas.