Read more at Boing Boing
Read more at Boing Boing
Read more at Boing Boing
---
Recently on Offworld new guest blogger Simon Parkin kicked off his new column, which looks at new blockbuster games from an Offworld perspective, by investigating X-Men Origins: Wolverine, and what it means to base a game on "a character that lacks the crucial tool in any action game hero's arsenal: a gun." We also saw Ashley Wood -- the comic artist behind the PSP's Metal Gear Solid digital comic -- teaming up with Chess with Friends iPhone studio (and former Age of Empires/Halo Wars devs) Newtoy to create a new game based on Wood's graphic novel series World War Robot.
---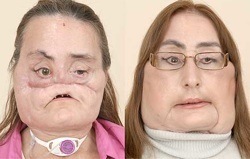 Connie Culp was shot in the face by her husband five years ago. Five months ago, doctors grafted the face of a dead woman on to her shattered face, and the operation worked.
---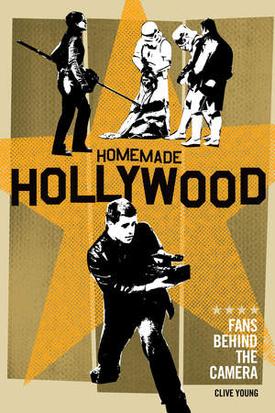 Clive Young's Homemade Hollywood: Fans Behind the Camera is a loving, exhaustive history of the fan-film, going all the way back to the grifters who conned small-town America into paying to get their kids into fake Little Rascals movies to the YouTube era, and everything in between.