Great conference logo
Read more at Boing Boing
Read more at Boing Boing
Read more at Boing Boing
---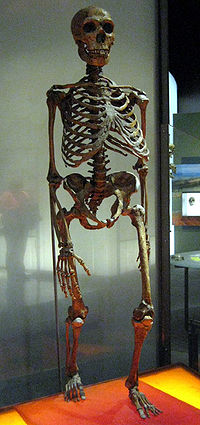 A French fossil expert believes he's solved one of the great mysteries of science -- the question of why Neanderthals disappeared.
---
MAKE magazine is giving away PDFs of the projects I demoed on The Martha Stewart Show today. Grab 'em while they're hot!
---
Rudy woke up earlier than I did this morning, so he started blogging before I had a chance to introduce him!