Skeletal photoshopping contest
Read more at Boing Boing
Read more at Boing Boing
Read more at Boing Boing
---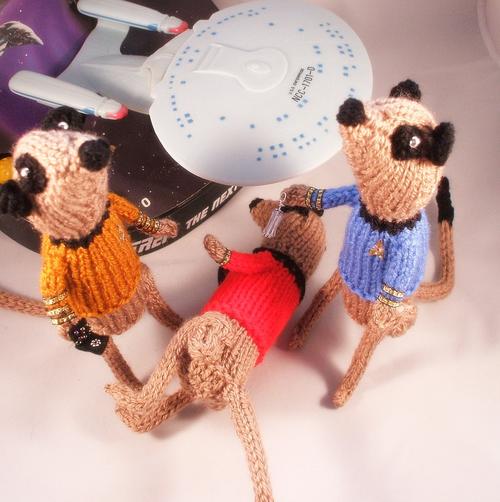 Dawn sez, "Etsy crafter has created tiny knitted meercats in TOS uniforms - including one "he's dead" redshirt and, I assume, Kirk and Bones, who has a tiny bead med-scanner."
Star Trek Meerkat Bones McCoy Original Series (Thanks, Dawn!)
---
Today is Bridge day over at Boing Boing Gadgets. Steve Leckart found this laser-cut gingerbread bridge, still under construction.
---
Plants vs. Zombies continues to fascinate three out of the four members of our household. To share the love, I'm giving away this Plants vs.