Read more at Boing Boing
Read more at Boing Boing
Read more at Boing Boing
---
Jeremy Love's Bayou is a graphic novel ghost-story that is scary, beautiful and sad. Lee is a sharecropper's daughter in 1930s Mississippi who finds herself in trouble when her white friend, Lily, loses her necklace in the bayou and blames it on Lee, rather than facing a beating.
---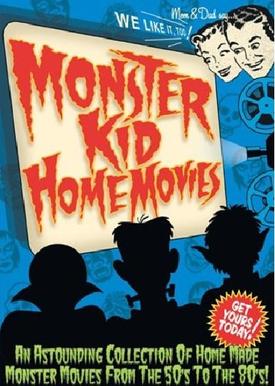 One of the most exciting revelations in the book Homemade Hollywood was the news of the existence of Monster Kid Home Movies, a two-hour 2005DVD of kid-made monster movies from the 1950s to the 1980s, transferred from streaky old film-stock.
---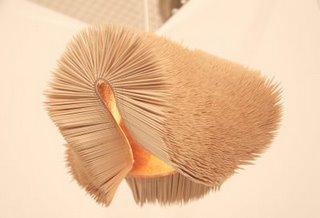 Daisuke Hiraiwa's "Stamen" lampshade is made from bazillions of toothpicks (12,500 or so). He makes complementary "Petal" lampshades from plastic spoons.