Read more at Boing Boing
Read more at Boing Boing
Read more at Boing Boing
---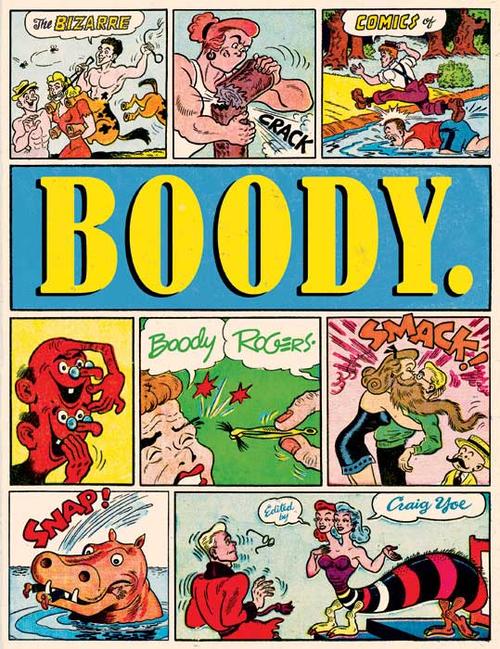 After reading Mark's review of Boody: The Bizarre Comics of Boody Rogers, I knew I had to read this thing.
---
The New York Times Magazine ran an excerpt from Matthew B. Crawford's new book, Shop Class as Soul Craft. Crawford has a Ph.D.
---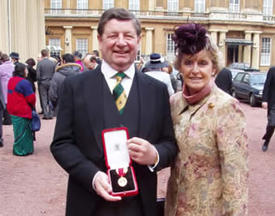 The latest installment in the British MP expense scandal, in which Members of Parliament have been revealed to have spent millions in "expenses" on things like having their moats cleaned, buying porn and/or tampons for their spouses, hiring private security guards, paying nonexistent mortgages, etc:
A Tory MP called Sir John Butterfill from Bournemouth West, Dorset used his expense account to add a servant's wing to his country house.