Read more at Boing Boing
Read more at Boing Boing
Read more at Boing Boing
---
Errol Morris' New York Times essays about film, art, and photography are always astounding. He just let me know that he's posted the first in a seven-part series about frauds and fakes for the New York Times' ZOOM blog.
---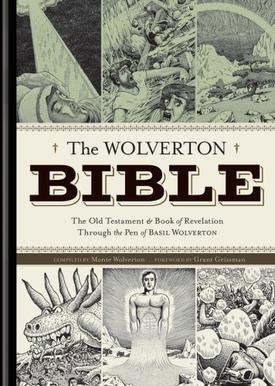 Last month, I discovered that underground grotesque comics virtuosoBasil Wolverton had produced a series of Biblical illustrations, collected by Fantagraphics in a volume called The Wolverton Bible.
---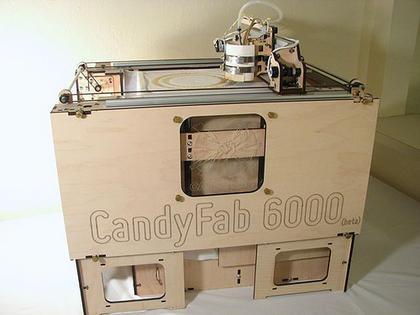 Evil Mad Scientists Lab has a new iteration of their sugar-based 3D printer, the CandyFab 6000! This is my favorite 3D printing concept, bar none.