Mickey-ears skull ring
Read more at Boing Boing
Read more at Boing Boing
Read more at Boing Boing
---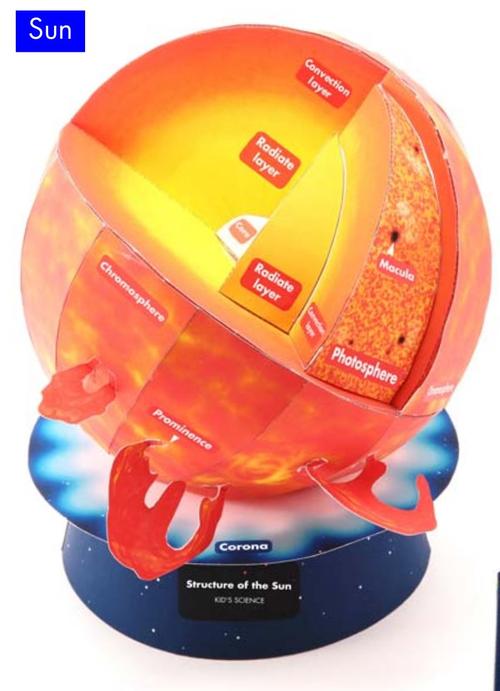 Among the free papercraft downloads at Canon's website is this beautiful model of the structure of the sun -- a perfect project for a sunny weekend!
---
Over at Playboy.com, the inimitable Jack Boulware surveys the greatest of the military rock bands. Some are "official" while others, called "kix bands" by the Navy, are in it just for the, er, kicks.
---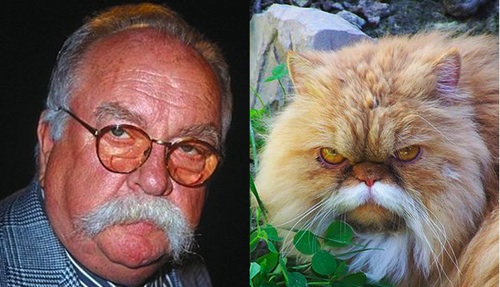 today show cat lady
valentine for perfect strangers
kittens in shells
papercraft ceiling cat
catnip eyeballs
broccoli kitten
lolcats art show
castle cat 2: the miami invasion
this movie is about flying cats
realisticats
five cats that look like wilford brimley
sleeping positions
mzungu
crappycat
and the classics...
going to a gay bar
smoking in paris
and for a limited time...
something for cat
(this will disappear on 06.05.09)
Permalink for this edition. Web Zen is created and curated by Frank Davis, and re-posted here on Boing Boing with his kind permission. Web Zen Home and Archives, Store, Twitter. (Thanks Frank!)