Richard Feynman plays the bongos
Read more at Boing Boing
Read more at Boing Boing
Read more at Boing Boing
---
My friends from Youth Radio were at the Maker Faire Bay Area today, creating a live soundscape. Students roamed the fairgrounds collecting audio samples on flash recorders.
---
(Rudy Rucker is a guestblogger. His latest novel, Hylozoic, describes a postsingular world in which everything is alive.)
Looking back over the advance of physics over the last two hundred years, it's staggering to realize how much our world view has changed.
---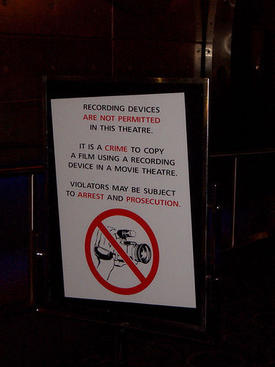 Patrick sez, "A Canadian cinema has been fined C$10,000 for invasion of privacy when it searched a mother and daughter's bags for video cameras, but instead pulled out birth control pills from the daughter's purse.