Hosiery with veins
Read more at Boing Boing
Read more at Boing Boing
Read more at Boing Boing
---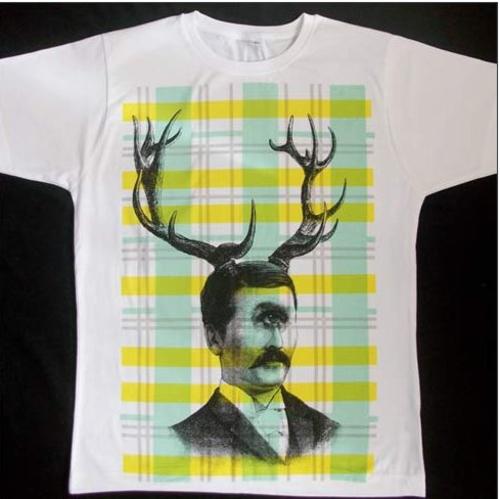 Tentacle-horror Victorian engraving remixer Dan Hillier's got a couple of new t-shirts out; I got one today and it's stupendous! (he's also got a series of new engravings)
Shirt 2 Previously:Dan Hillier's new tentacle horrors - Boing Boing Dan Hillier's tentacle horrors -- now on moleskine notebooks ... Engraved Victorian tentacle-horrors from Dan Hillier - Boing Boing Dan Hillier's altered engravings - Boing Boing
---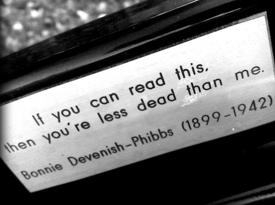 This week's Time Out London details a wicked and arch web-hoax-thing; someone has put plaques on benches all around London celebrating the eccentric Devenish-Phibbs family (in London, as in many places, public benches are paid for as memorials and get a small plaque to accompany them); the Devenish-Phibbs benches include "You're born, you're dying, you're dead.
---
(Rudy Rucker is a guestblogger. His latest novel, Hylozoic, describes a postsingular world in which everything is alive.)
This has been an exciting---and exhausting---two weeks, guestblogging for Boing.