Read more at Boing Boing
Read more at Boing Boing
Read more at Boing Boing
---
I'm really looking forward to what our next guest blogger, William Gurstelle has in store for us. I met Bill a number of years ago when he started writing how-to articles to MAKE and since then he's become a good friend and inspiration.
---
There aren't any huge surprises from Nintendo: more games in existing franchises, more hardware, but more riffs on existing themes. But we knew that was; it's how they're riffing that is always interesting.
---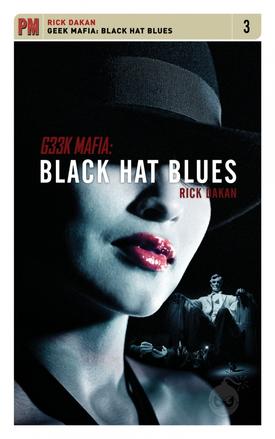 Rick Dakan's third novel in his Geek Mafia, Black Hat Blues, is every bit as good as the two previous, rollicking volumes -- and shows the signs of a writer who's flexing new literary muscles with every book, getting better and better as he goes along.