Zombie Little Ponies
Read more at Boing Boing
Read more at Boing Boing
Read more at Boing Boing
---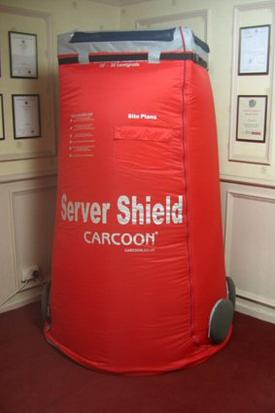 The Servershield is an inflatable, ventilated portable "clean-room" (not actually hermetically sealed) for servers, presumably useful if you have to keep computers running on the playa or other disaster area.
---
• The verdicts are in: we rounded up 15 of the best Palm Pre reviews.
• Could the Palm Pre masquerade as an iPhone to circumvent Apple's iTunes locks?
---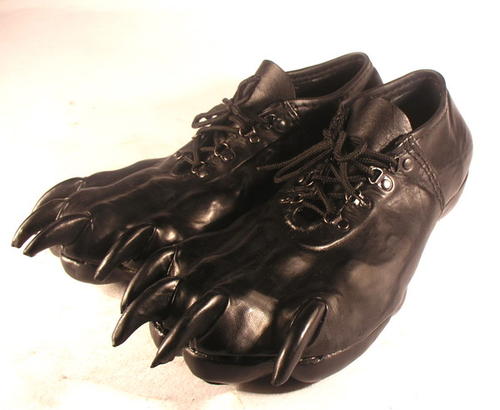 The latest posting from Ukrainian arts collective Bob Basset (makers of all those wonderful leather steampunk gasmasks) features an intriguing pair of "paw shoes." Got 'em in a 45?