Cracked and peeling photoshopping contest
Read more at Boing Boing
Read more at Boing Boing
Read more at Boing Boing
---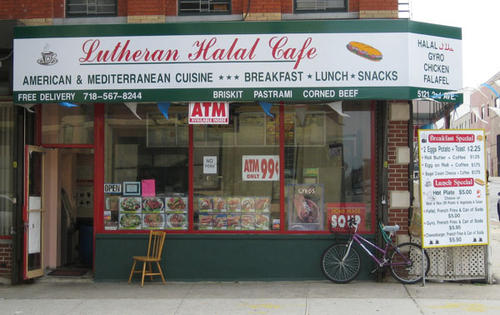 In Brooklyn, the Lutheran Halal Cafe. As Patrick Nielsen Hayden notes, "I wonder what Lutheran halal cuisine would entail. Doner kabab hot dish?"
---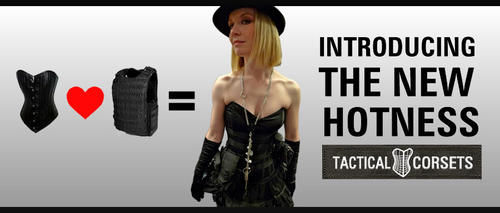 Tactical corsets: a corset that's bulletproof, comes with pistol holster, pepper spray holster, and an "interrogation pouch."
---
(Bill Gurstelle is guest blogging here on Boing Boing. He is the author of several books including Backyard Ballistics, and the recently published Absinthe and Flamethrowers.