Read more at Boing Boing
Read more at Boing Boing
Read more at Boing Boing
---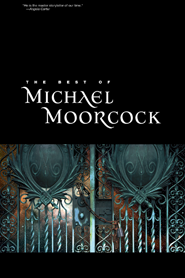 Michael Moorcock has answered the questions you put to him (see Michael Moorcock answers your questions!) as part of the promo for his new book, The Best of Michael Moorcock.
---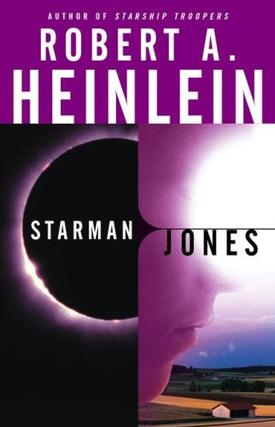 Continuing her remarkable series of reviews of older sf novels on Tor.com, Jo Walton today looks at Heinlein's Starman Jones (one of my favorite Heinlein juveniles.
---
Flickr user What Makes The Pie Shops Tick? has posted a complete, high-rez) scan of the 1964 Frederick's of Hollywood catalog!