Read more at Boing Boing
Read more at Boing Boing
Read more at Boing Boing
---
Photo credit: scrapthispack @ Flickr Note: Each week we'll be bringing you a roundup of fresh green topics from our friends over at TreeHugger.
---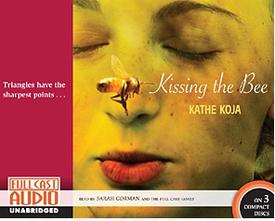 The audiobook of Kissing the Bee combines two of my favorite things: Kathe Koja's young adult fiction and Full Cast Audio's use of skilled actors to bring fiction to life.
---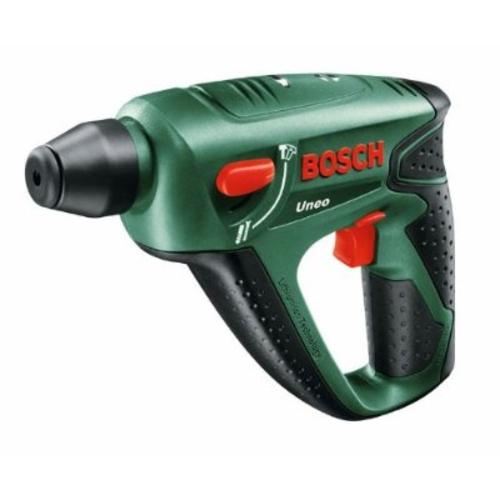 I needed to make some holes. Specifically, I needed to drill into the brick support-pillars in my office because I have run out of wall-space to hang pictures.