Tweet (#2820106852)
Read more at Boing Boing
Read more at Boing Boing
Read more at Boing Boing
---
On my way to my neighborhood auto parts store one morning, I saw a diminutive, shabby, bearded man standing by the side of the road with an armload of papers. As I approached, I saw a sign: "$1 Stories." Excited, I fished a dollar out from my pants somewhere and handed it to him out the window; I think he fanned out his stack of stories to let me pick, but he may have just handed me one at random. I can't really remember, and it doesn't matter, since so far everything I've read of his has been great in its own odd way.
---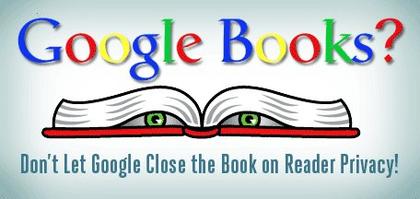 Hugh from the Electronic Frontier Foundation sez, As Google expands its Google Book Search service, adding millions of titles, it will dramatically increase the public's access to books.
---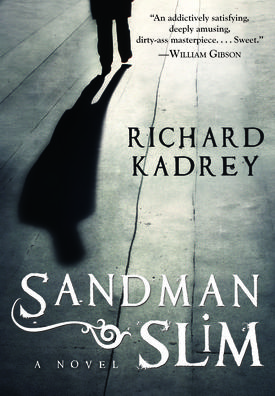 Richard Kadrey's new novel Sandman Slim is the most hard-boiled piece of supernatural fiction I've ever had the pleasure of reading.