Botched building demolition creates real-world Katamari Damacy horror
Read more at Boing Boing
Read more at Boing Boing
Read more at Boing Boing
---
Berlin anti-gentrification car-arsonists use slow-burning fuses to torch an average of one luxury car per day -- and they also hit police cars: THEY occur at a rate of nearly one a night, without warning or fanfare.
---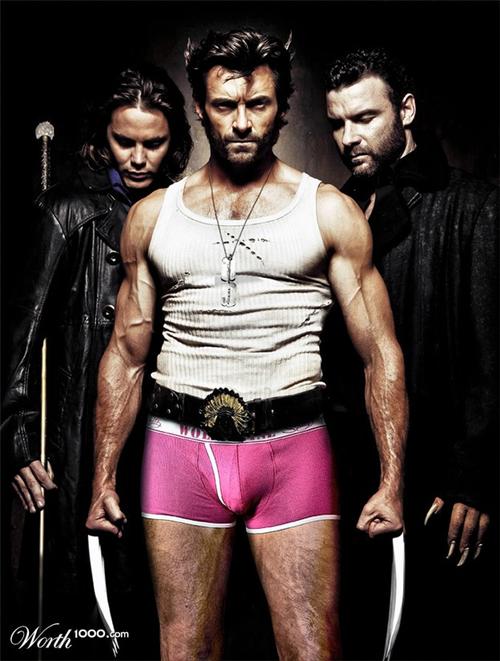 Today on the Worth1000 photoshopping contest: removing the trousers of celebrities, revealing their tightie-whities and budgie-smugglers.
---
I've been fascinated by these for quite a while, and I'm gathering information on them for a future book project: "These" and "them" are Thai Edan trucks-- possibly the only cottage-industry motor vehicles in the world.