Maggie sidebar
Read more at Boing Boing
Read more at Boing Boing
Read more at Boing Boing
---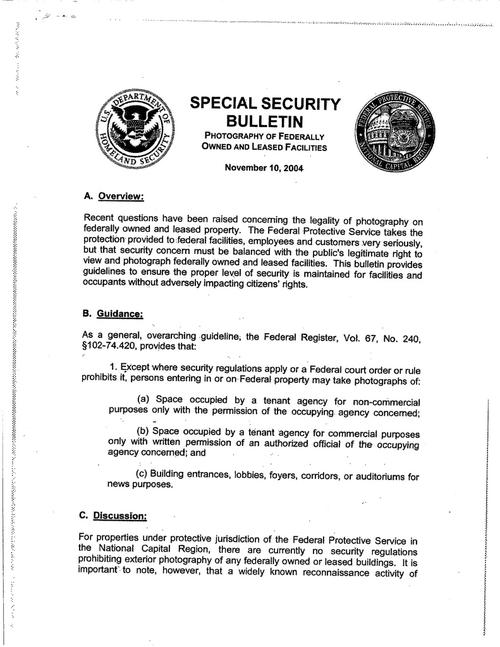 Erin sez, "As part of a back-and-forth regarding the harassment of photographers at U.S. Department of Transportation headquarters in Washington, I've gotten my hands on the Homeland Security Department's official guidelines for photography of federal buildings.
---
(Photo: Dave Bullock, more here, click image to enlarge). Yes, they come every year, but the 2009 fires are now being reported as the largest ever in LA County's history.
---
"Beautiful coop built by Jeff Taylor and his granddaughter, Jayda, pictured."
My Pet Chicken (the place I ordered my baby Barred Plymouth Rocks hens from) has a gallery of chicken coops built from scratch.