Pears grown in the shape of the Buddha
Read more at Boing Boing
Read more at Boing Boing
Read more at Boing Boing
---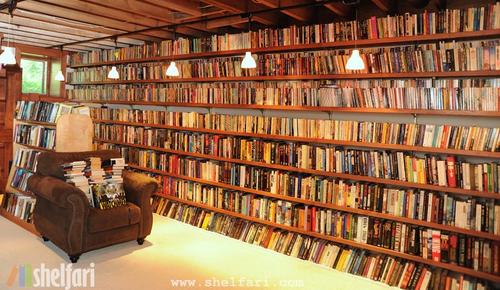 Alice sez, "I've always wondered what Neil Gaiman's library looked like, but it is more extensive and incredible than I ever imagined."
Shelfari adds, "Naturally we'd assumed that someone whose work is filled with references ranging from literary to mythological would have a fairly extensive library but even so, we were a bit unprepared for the scope of what he sent us.
---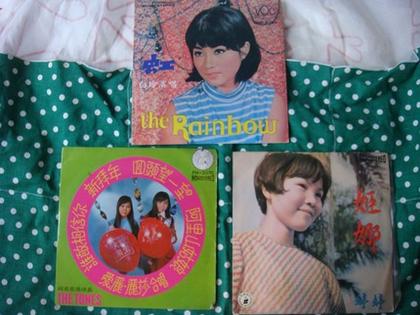 Etsy seller hamsterguppies has a "Kitschy Record of The Month Club" featuring mixed CDs of tracks ripped from vinyl thrifted in Singapore.
---
Sergey Maximishin's pictures of Russia are incredible, from the kitschy to the haunting to the just plain freaky.
Sergey Maximishin Photography (Thanks, Josh!