Patriotic donut holes and cakes commemorating 9/11
Read more at Boing Boing
Read more at Boing Boing
Read more at Boing Boing
---
Chris Davenport used the free "digital sketchbook" NodeBox to make the hairy text above. NodeBox is an easy way to create 2D graphics with Python.
---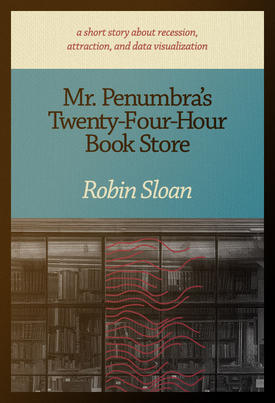 This week's story on the Escape Pod science fiction podcast is a remarkable tale called "Mr. Penumbra's Twenty-Four-Hour Book Store" written by Robin Sloan and billed as a "short story about recession, attraction and data-visualization" and it is fabulous.
---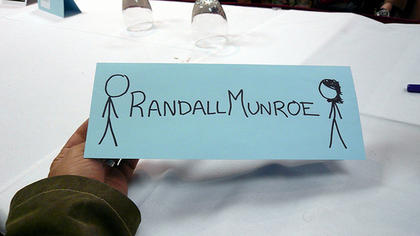 Randall Munroe, creator of the awesome XKCD webcomic, is coming to San Francisco to give a benefit appearance and reading for the Electronic Frontier Foundation.