Tweet (#4033957929)
Read more at Boing Boing
Read more at Boing Boing
Read more at Boing Boing
---
My pal and IFTF colleague Jake Dunagan spotted this amazing image in an older post on the excellent Cocktail Party Physics.
---
New research suggest that exposure to bizarre, surreal storylines such as Kafka's "The Country Doctor" can improve learning. Apparently, when your brain is presented with total absurdity or nonsense, it will work extra hard to find structure elsewhere.
---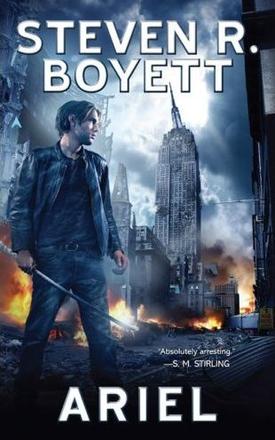 I've just finished listening to the fantastic unabridged audiobook adaptation of Ariel, Stephen Boyett's classic post-apocalyptic swords-and-sorcery adventure novel that was just reissued.