Tweet (#4326541498)
Read more at Boing Boing
Read more at Boing Boing
Read more at Boing Boing
---
Aman Ali, a BoingBoing guest blogger, is the co-author of 30 Mosques, a Ramadan adventure taking him to a different mosque in New York City every day for a month.
---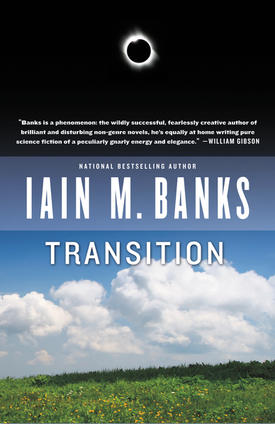 Alex sez, "In a first for Orbit, we're serializing the abridged audio edition of Transition by Iain M. Banks as a podcast., starting today.
---
Cool Tools reviewed these cool food-grade silicone bowls and cups from Guyot Designs. They can be baked, boiled and frozen without ill effect...