Nabokov Edits Kafka's Metamorphosis
Read more at Boing Boing
Read more at Boing Boing
Read more at Boing Boing
---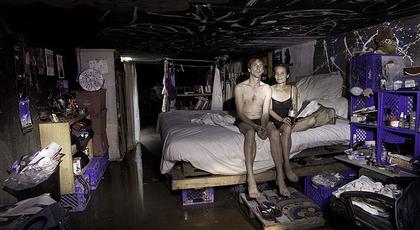 The UK Sun (an admittedly sensationalist source) claims that hundreds of people are living in the storm sewers beneath Las Vegas, scraping by on coins left in slot machines.
---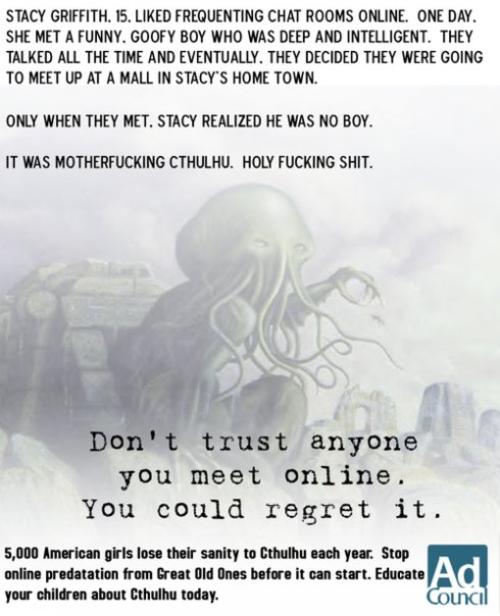 I don't know anything about this PSA advising young people to stay away from chat rooms lest the cute boy on the other end turn out to be Cthulhu, waiting to take their sanity, but I certainly support its message.
---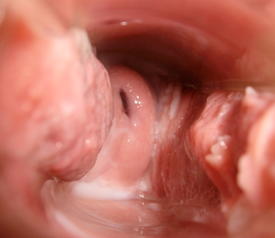 I love the citizen science motivation behind this doula/student midwife's project to photograph her cervix every day through one entire month: "to better understand my cycle and the changes in my cervix throughout the month."
Beautiful Cervix Project (Thanks, Fipi Lele!)