Tweet (#4342123579)
Read more at Boing Boing
Read more at Boing Boing
Read more at Boing Boing
---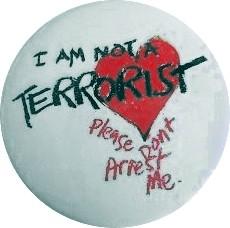 Glyn sez, "In 2005, Boing Boing reported on the arrest of a London geek for the 'crime' of carrying a 'bulky' backpack (e.g., a laptop bag), wearing an 'unseasonably warm' coat (it was one of the coldest July days on record), and 'avoiding the police' (he was looking at an SMS on his phone when he went through the turnstiles and so didn't make eye-contact with the officers there).
---
Nelson C sez, "Daryl Cunningham (a student mental health nurse based in London) is working on a comic book called Psychiatric Tales, due out in early 2010.
---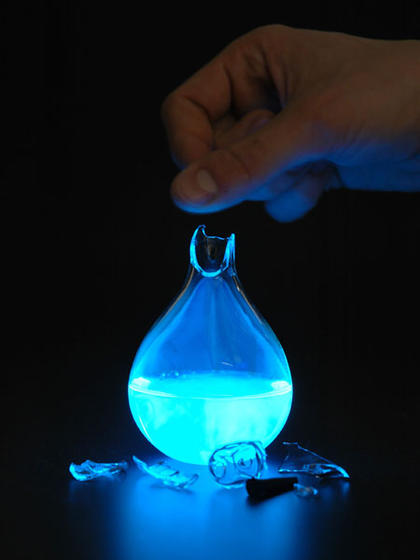 Mike Thompson's "Blood Lamp" is a single-use lantern that draws its energy from a drop of your blood, making you consider the cost of energy in a uniquely personal way.