Horror photos and notes on the creation thereof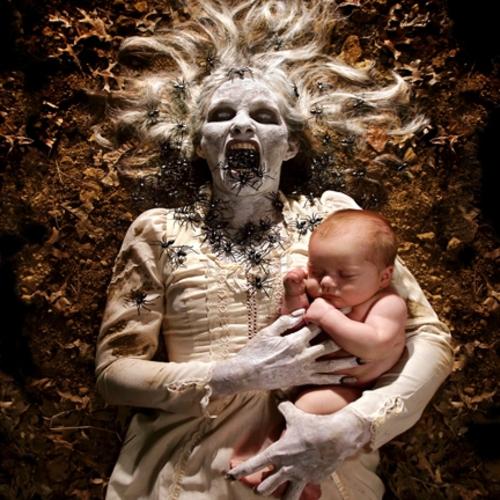 Ethan sez, "I met Joshua Hoffine in Toronto at Fan Expo. He creates stunning horror photography and blogs about the process of creating the photohraphs here."
I guess the test of a good horror photo is whether it makes you scared and uncomfortable without resorting to pure gore. Hoffine's photos qualify.
Joshua Hoffine Horror Blog (Thanks, Ethan!)