Nerdbots: found-object junkbots
Read more at Boing Boing
Read more at Boing Boing
Read more at Boing Boing
---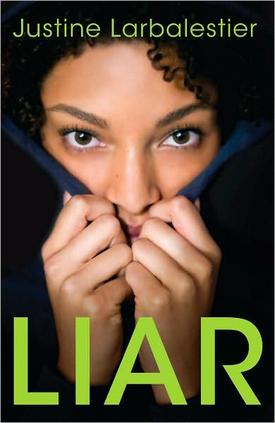 I just finished listening to the unabridged audiobook of Justine Larbalestier's new YA novel, Liar, read by Channie Waites, and I'm here to tell you that it's Larbalestier's best book (and that's saying something).
---
Flickr user Graphic Nothing has a delightful set of "Movie Posters for Minimalists" that contain the minimum visual information necessary to convey a sense of the film.
---
Here's the trailer for the movie adaptation of Cormac McCarthy's bleakly horrific, post-apocalyptic novel The Road. It looks mighty grim. I'll be first in line to see it on November 25.