Impressionist Cake
Read more at Boing Boing
Read more at Boing Boing
Read more at Boing Boing
---
Tor has updated the tile game that accompanies the ongoing serial of my forthcoming novel Makers, which comes out at the end of the month (and boy am I excited!
---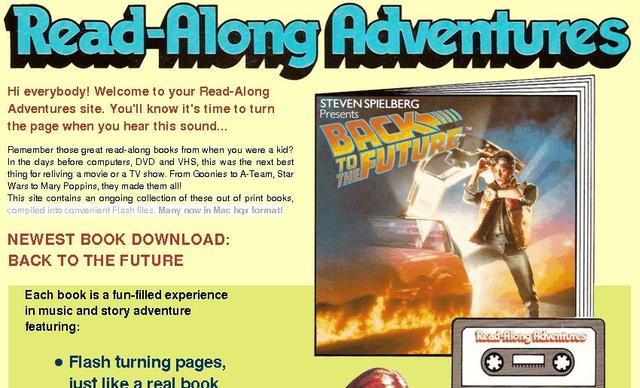 The mission of the Read-Along Adventures site is to assemble the audio and scanned pages from every Read-Along book ever created -- these were the short picture books that came with a 45RPM record that narrated them, with cues to turn the page as necessary.
---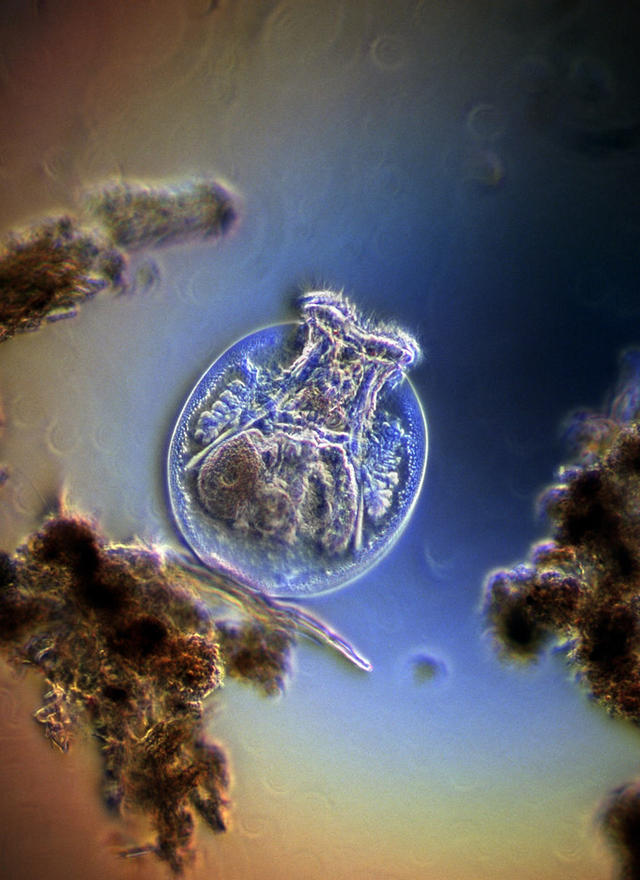 Wired Science rounds up the winners of the past 35 years' worth of Nikon prizes for excellence in microscopic photography. These are just stunning.