Flintstones in stop motion
Read more at Boing Boing
Read more at Boing Boing
Read more at Boing Boing
---
Update: Confirmed, the couple were captured. Their boat is believed to have been spotted. A British couple in their mid-fifties who pretty much live their lives sailing around the world on their boat, "The Lynn Rival," are feared to have been captured by Somali pirates.
---

John from CC-friendly record label Vosotros sez, "Learning Music is a band from Los Angeles - they release an album of CC music every month through a subscription series called Learning Music Monthly.
---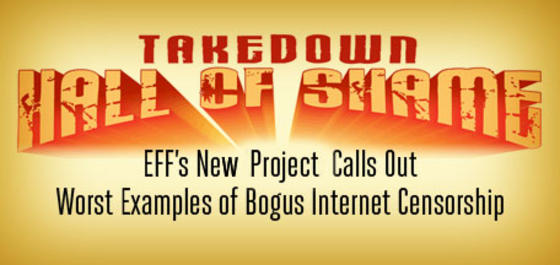 Hugh from the Electronic Frontier Foundation sez, "Today, EFF is launching our new 'Takedown Hall of Shame' project, which collects the worst and most shameful examples of bogus DMCA takedowns.