Read more at Boing Boing
Read more at Boing Boing
Read more at Boing Boing
---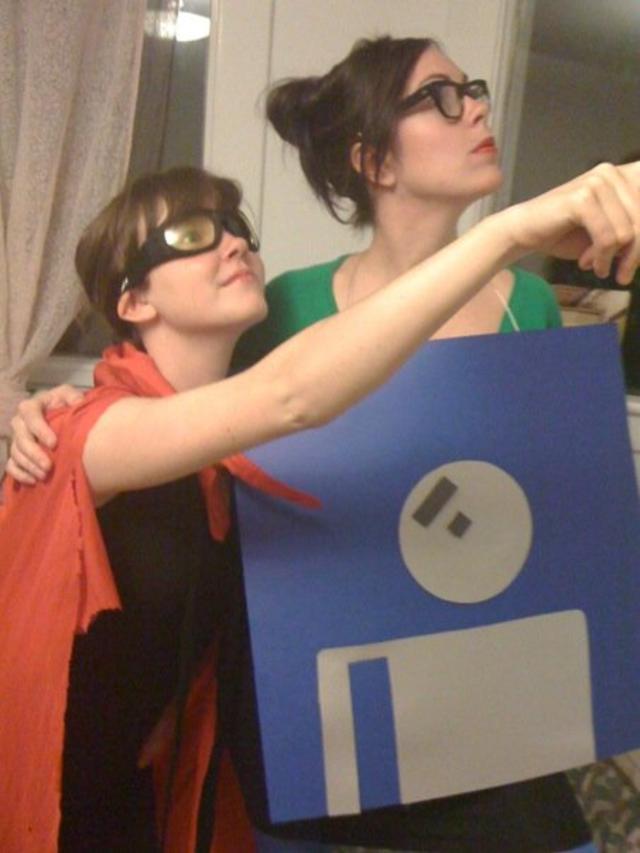 Hayley and Rachel went out this Hallowe'en dressed, respectively, as Cory Doctorow (as depicted in the XKCD webcomic) and a floppy disk.
---
[Photo: "Keyboard Cat," by Fluffy Avenger.]
On Friday, I joined Rachel Maddow for a segment on the Rachel Maddow Show about news that ICANN will soon begin supporting truly internationalized domain name extensions -- in other words, dot-com, dot-(country name), and the like, typed out non-Latin character sets.
---
Guestblogger Arthur Goldwag is the author of "Cults, Conspiracies, and Secret Societies: The Straight Scoop on Freemasons, The Illuminati, Skull and Bones, Black Helicopters, The New World Order, and many, many more" and other books.