Crucifixion and beheading for child rapist in Saudi Arabia
Read more at Boing Boing
Read more at Boing Boing
Read more at Boing Boing
---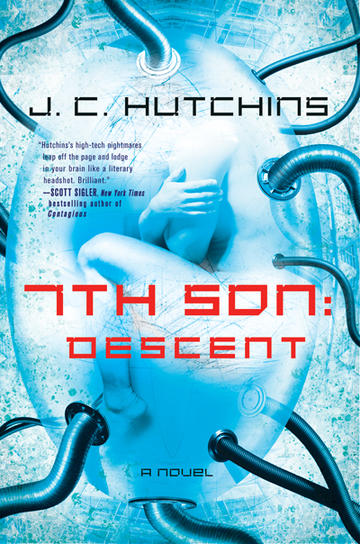 Welcome to the fourth serialized installment of J.C. Hutchins' SF thriller 7th Son: Descent (part 1, 2, 3), a novel set in present day featuring human cloning, dangerous technologies, and "beyond Top Secret" government conspiracies .
---
With gaming's current trend toward the nostalgic taking us on Bit.Trips and Extreme invasions, and with indies giving us de-made versions of modern classics, it more or less follows logically that we'd eventually see the imageat top.
---
I dig this Periodic Table Table that appeared on MAKE. One commenter there says he thinks it's from the Wake Forest University campus in Winston-Salem, North Carolina.