Wu-Tang album covers redesigned as Blue Note album covers
Read more at Boing Boing
Read more at Boing Boing
Read more at Boing Boing
---
Artist Karen O'Leary of North Carolina cuts paper by hand to create these stunning street maps of world cities. Above, her rendition of New York City.
---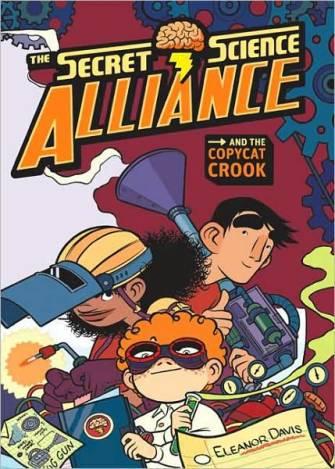 The Secret Science Alliance and the Copycat Crook is Eleanor Davis's kids' comic glorifying science, invention, and the joys of personal exploration.
---
As with my earlier column on the new vanguard and returning classic franchises that are keeping point and click adventures alive a decade or more past their prime, there's one other genre that all but the hardest-of-the-core and its tight-knit community itself seem to have forgotten: the text adventure.