Void Watch
Read more at Boing Boing
Read more at Boing Boing
Read more at Boing Boing
---
I received an e-mail from Sal9000, the man who married his video game girlfriend on Sunday. Here's a translation of the letter he sent me, along with some photos: Dear Ms.
---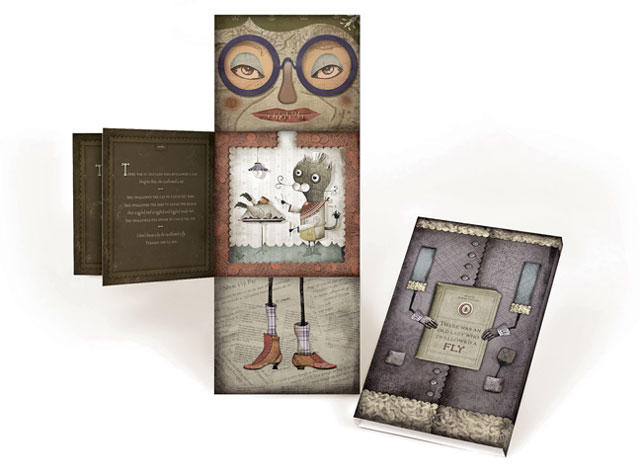 Jeremy Holmes's There Was an Old Lady Who Swallowed a Fly is a delightful picture-book based on the beloved nursery rhyme.
---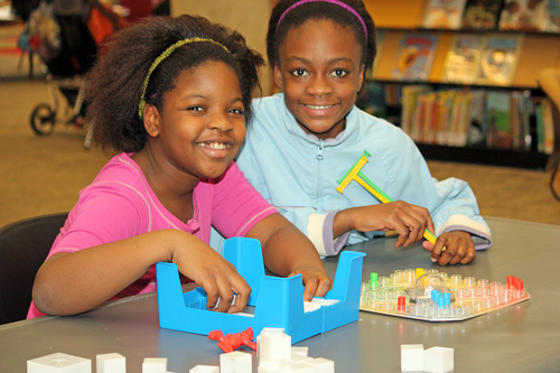 Jenny "Shifted Librarian" Levine and the American Library Association threw an astoundingly successful National Gaming Day in America's libraries.