Fine art/graffiti photoshopping contest
Read more at Boing Boing
Read more at Boing Boing
Read more at Boing Boing
---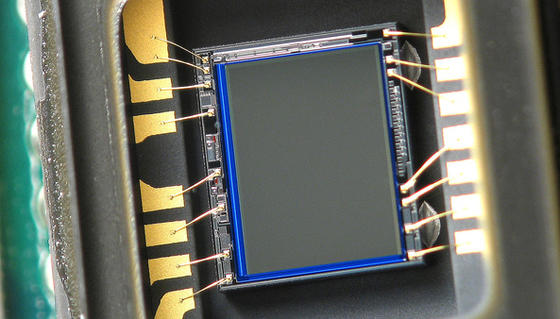 Here's a fascinating rumination on the Bitworking site about how much of the promise of RFID tags is being realized by charge-coupled devices (CCDs -- the sensor in your digital camera) instead.
---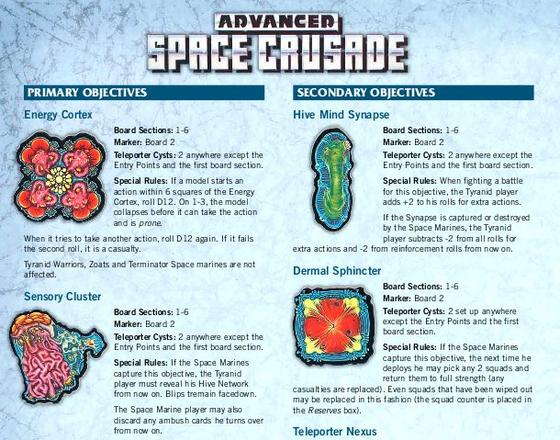 Dan sez, "Game publisher and miniature manufacturer Games Workshop just sent a cease and desist letter to boardgamegeek.com, telling them to remove all fan-made players' aids.
---
The Eigenharp, a crazy, science fiction instrument from Eigenlabs, comes on two forms, the "Alpha" ("Our professional level instrument allows the musician to play and improvise using a limitless range of sounds with virtuoso skill.