Stormtrooper ballerina
Read more at Boing Boing
Read more at Boing Boing
Read more at Boing Boing
---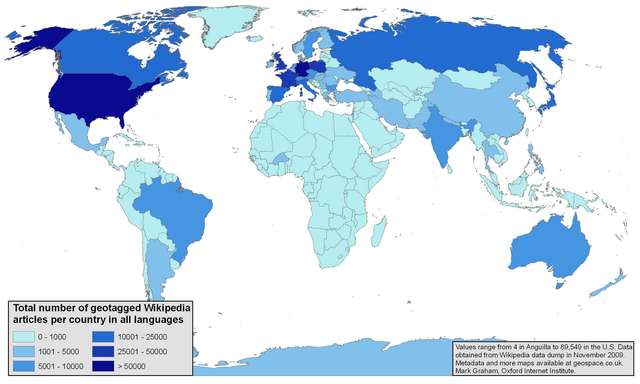 Here's a fascinating heat map showing the number of geotagged Wikipedia articles by country. It's a map of the "known unknowns" -- areas where there are likely to be many articles still to write.
---
The Food and Drug Administration is holding up the delivery of MG Siegler's iMac because they apparently think it is an apple, not an Apple.
---
I'm really sorry I'm going to miss this Machine Project workshop on Wednesday, Dec 9th, in Los Angeles. An after dark exploration of the sidewalk cracks around Machine Project for local medicinal plants, led by Nance Klehm.