Which airlines offer WiFi, on what flights, and for how much?
Read more at Boing Boing
Read more at Boing Boing
Read more at Boing Boing
---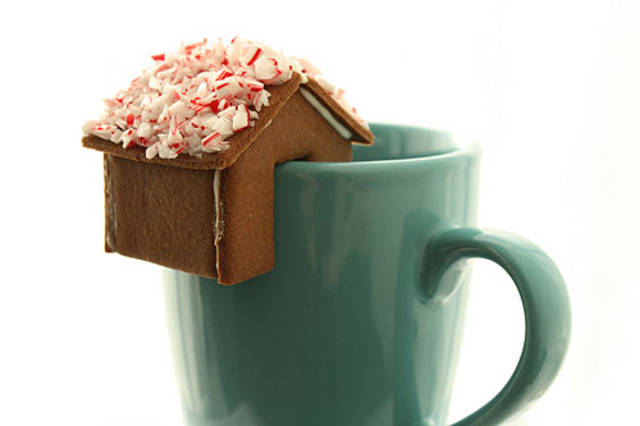 Megan from NotMartha.org has created these tiny adorable gingerbread houses designed to perch on the rim of your hot chocolate mug, and she thoughtfully provided a downloadable pattern for making your own.
---
This striking "Vertebrae" necklace was a Temple University student project by Molly Epstein, at the School of Art.
Molly Epstein "Vertebrae" SLS 33% Glass-Filled Nylon (via Street Anatomy) Previously:Detailed spinal model indicates torque-related injuries - Boing Boing Fish deboning gadget - Boing Boing Is That Your Scapula Or Are You Just Happy To See Me? - Boing Boing
---
Yesterday, news broke that insurgents used a $25 application available online to hack into US military drone video feeds, and view, copy, and potentially distribute their contents.