Knitted plankton
Read more at Boing Boing
Read more at Boing Boing
Read more at Boing Boing
---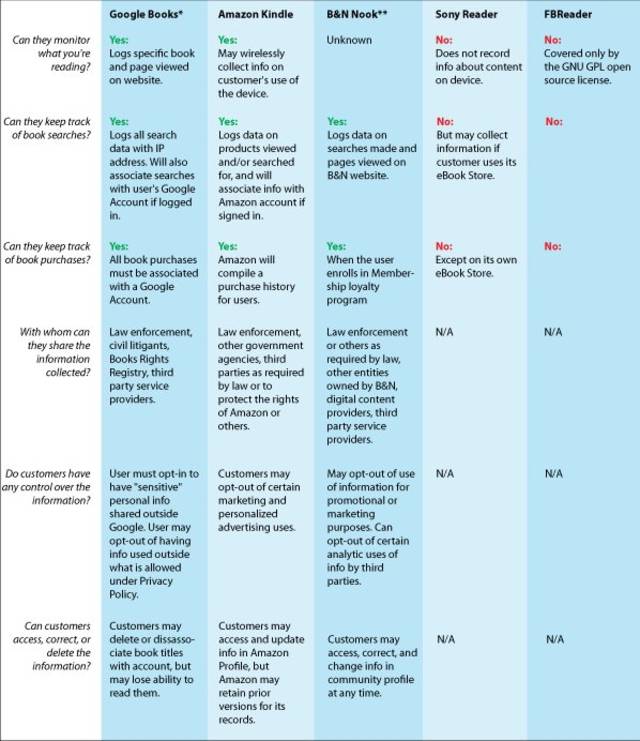 The Electronic Frontier Foundation has pored over the terms of service for several popular ebook services and devices and come up with "An E-Book Buyer's Guide to Privacy," a handy chart that tells you what information about your reading habits you "agree" to send to these companies by simply standing in the vicinity of the device, clicking a link, or, in some cases, breathing.
---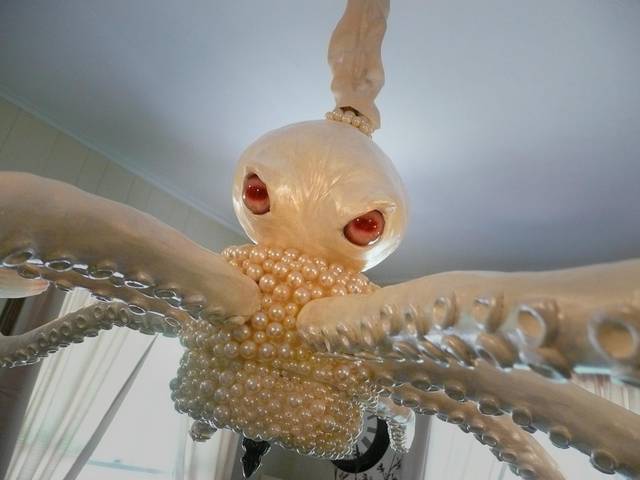 Etsy seller lanternfly has made a stupendous octo-chandelier: "This octopus chandelier is made from sculpted arms and head, she has pink albino taxidermy glass eyes, pearl encrusted body covered with vintage and new pearls, scallop shells, pink pearl candles and painted with pearlized paint."
Our Girl Pearl Octopus Chandelier (via Craft) Previously:Octopus pretending to be seaweed - Boing Boing Octopus removes valve, floods floor of Santa Monica Pier Aquarium ...
---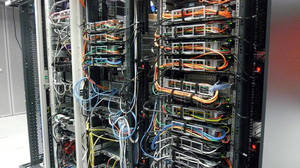 Botnet and malware creeps are setting up their own ISPs, with their own IP blocks, so that spamfighters don't have anyone to complain to when they run them to ground: "It's gotten completely out of hand.