Vintage pocket watches shaped as a bike and a book
Read more at Boing Boing
Read more at Boing Boing
Read more at Boing Boing
---
Cardboard Brian* and I met at a ski shop in Colorado. He was hanging out by the front door, smiling indiscriminately at passersby.
---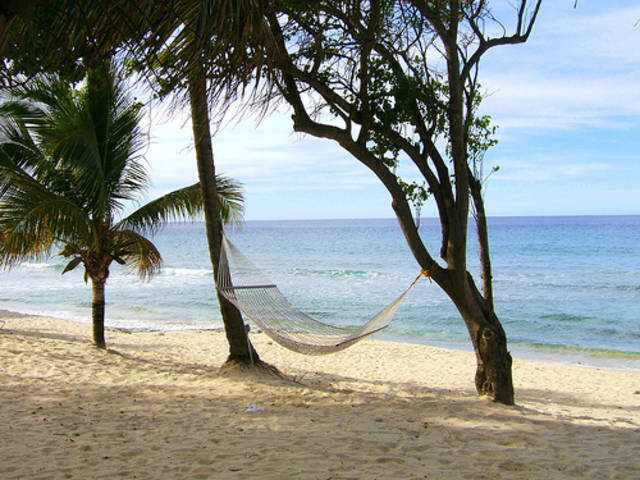 I'm about to leave the office for the last time this year and head off on holidays. I've got one more blog-post queued up -- a review of a kids' book that'll go live tomorrow morning -- and that's all you'll hear from me until Jan 11.
---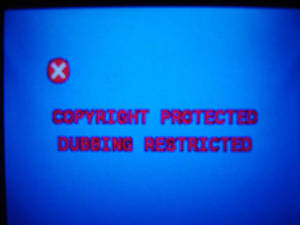 My latest Guardian column, "The BBC's digital rights plans will wreak havoc on open source software," describes how the BBC's plan to add DRM to its high-def broadcasts will exclude free/open source software from use in digital television applications, slowing down innovation, raising costs, and harming the public interest.