I Have A Dream
Read more at Boing Boing
Read more at Boing Boing
Read more at Boing Boing
---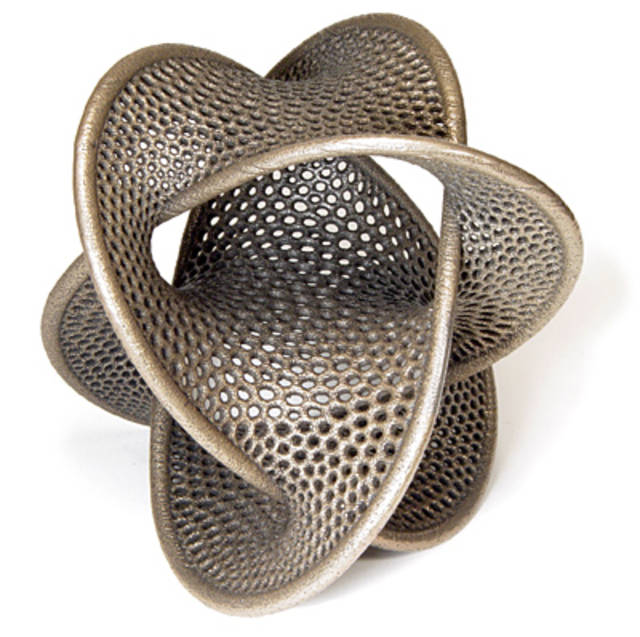 Bathsheba Grossman is a sculptor who uses cutting-edge technology to render math- and science-inspired shapes in three dimensions. You can buy 3D-printed laser-cut metal ones, or order them in plastic at lower costs from ShapeWays.
---
Arthur Goldwag, a former BB guestblogger, is the author of "Cults, Conspiracies, and Secret Societies: The Straight Scoop on Freemasons, The Illuminati, Skull and Bones, Black Helicopters, The New World Order, and many, many more" and other books.
---
It gives me great pleasure to announce that your submissions to our latest short fiction competition have earned Boing Boing the top spot at Google for the search term "literary travesties." We are all winners today.